From a town, far, far away from the rest of society, is where our story begins. 
Sam and Julia met in a beautiful pocket of the UK, called Falmouth, Cornwall- where they would spend the next three years facing many trials and tribulations, head scratches and paper tosses to get one thing: their advertising degree. Once graduating with a couple of firsts and a couple of awards, they headed for the city- departing the fresh seaside air, pasties and ciders to be greeted with polluted land, watered down overpriced pints and many, many more Deliveroo options. 
Here they would begin to make their mark within the advertising industry at no other than adamandeveDDB. The rest is yet to come.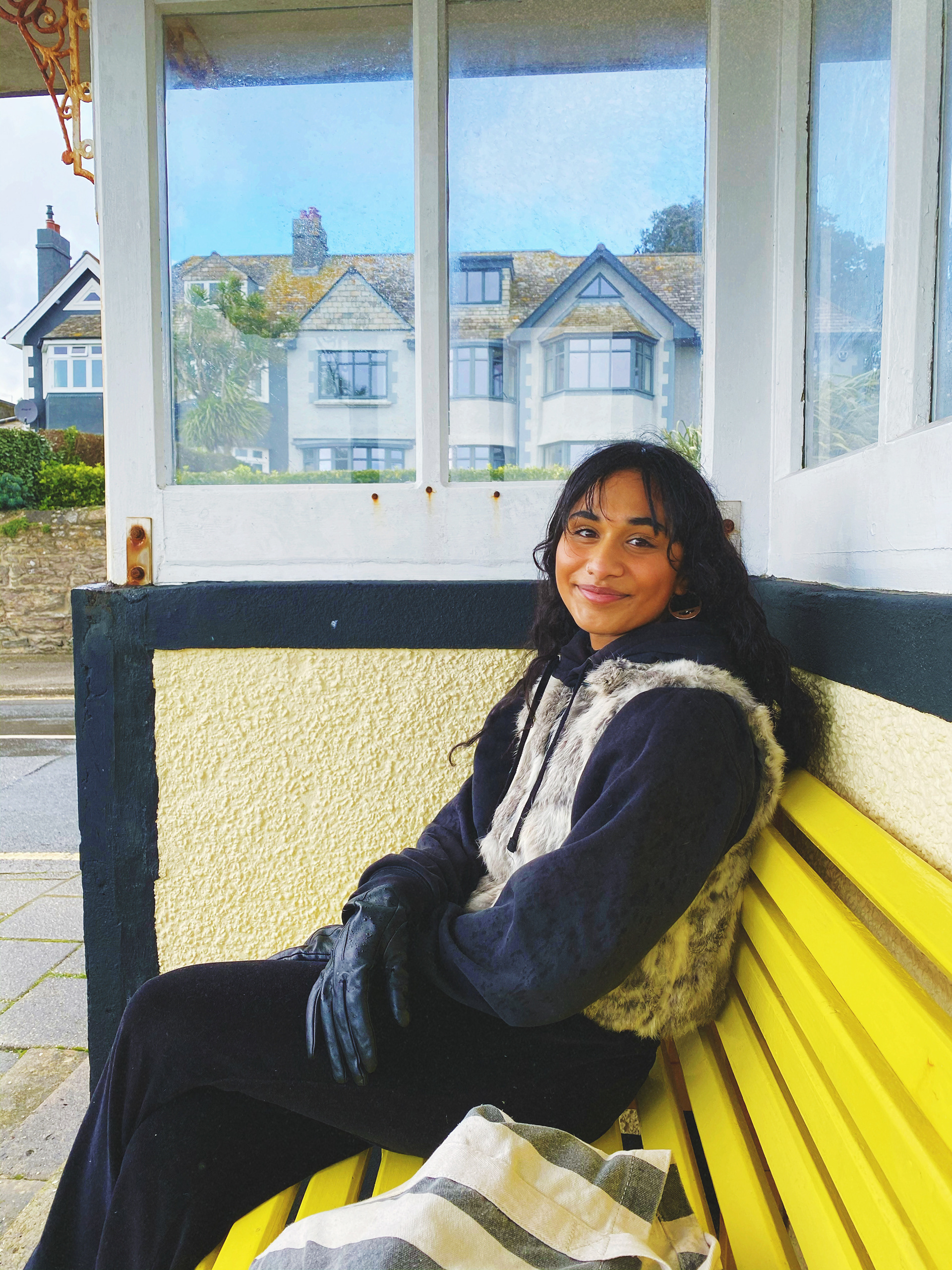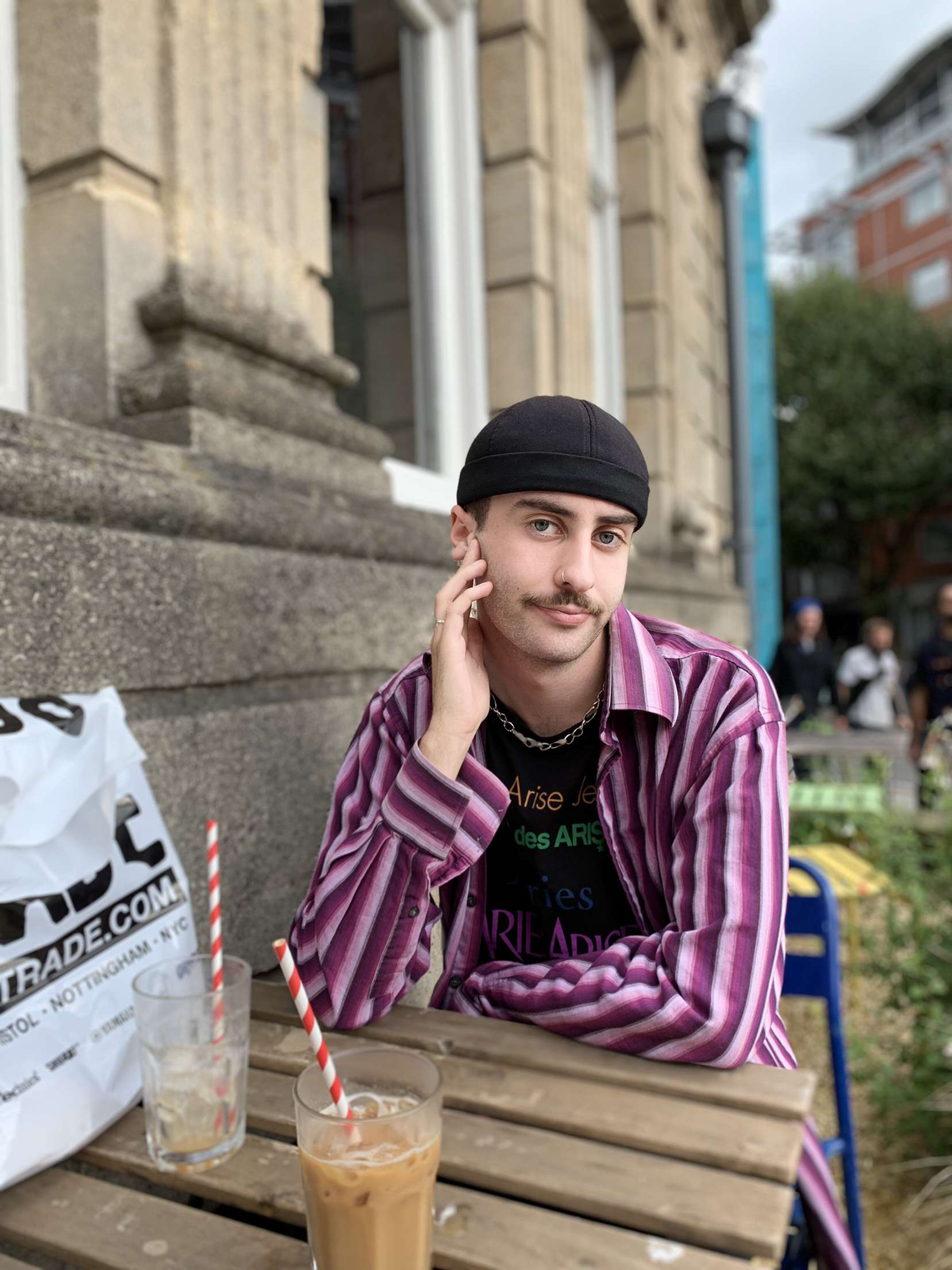 Creative Conscience

| 1 Bronze | 1 Shortlisted